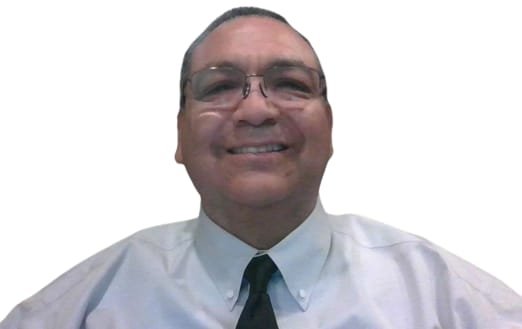 Hi, my name is Joe Chacon. I currently reside in Denver, Colorado, US. My interest includes traveling, camping, hiking, live sporting events, and many more. I love teaching online and working with people from different cultures worldwide. Seeing a student succeed while learning English is exciting and self-rewarding. My main goal is to help those students who wish to learn English reach their goals. Come to my class, and we'll make learning fun.
My teaching experience includes 23-plus years with K1-K12 and adults and five-plus years of online teaching ESL internationally. I have taught adults and children online using the company's platform and editing tools. I am good at maintaining a consistent schedule, making myself available for weekends/holidays, and am familiar with international time differences when scheduling and attending sessions.
My philosophy of education is that all individuals are unique and must have a stimulating educational environment where they can grow physically, mentally, emotionally, and socially. I desire to create an atmosphere where students can meet their full potential. I will provide a safe environment where students can share their ideas and take risks.
I have an M.Ed. in Special Education – from the University of Nevada Las Vegas – 2002.
I have a TESOL 120-hour ESL certificate – UNIPREP – 2018.