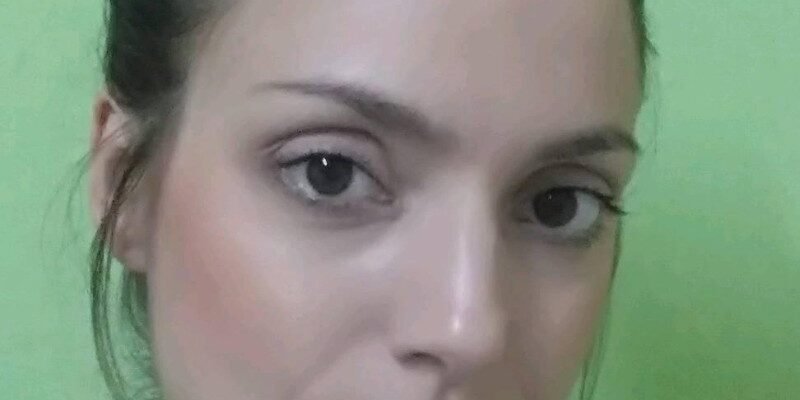 About Jana Bosnjak-Tatakis
My name is Jana Bosnjak-Tatakis and I am a qualified English teacher. I have a degree in English Language and Literature and have been working as an EFL teacher and tutor for 14 years.
I have a lot of experience working with students of different ages, both children and adults. When teaching, I try to make the lessons engaging and exciting for the students, always taking into account their particular needs and interests. I enjoy designing new teaching materials and using different methods, depending on the students' goals.
I encourage my students to use the language in a fun and creative way, which is why I also use drama, theatre and role-playing to make the learning process more exciting. I also speak Greek, German and Serbian and run my own business focused on language teaching.