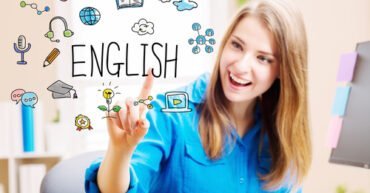 Enhancing Your ESL Conversation Skills: A Fun Journey
Enhancing your ESL English conversation skills can be a fun and rewarding experience. Whether you're a beginner or an intermediate learner, the key to confident speaking lies in being engaged in interesting and meaningful conversations.
Tags:
20 questions
,
beginner English learners
,
charades
,
confident and effective English speaking.
,
confident speaking
,
current events
,
effective English communication
,
engaging conversation topics
,
English learning games
,
English-speaking communities
,
ESL English conversation skills
,
fluency in English. open-ended questions
,
grammar improvement
,
hobbies. movies
,
intermediate English learners
,
InterNations
,
language exchange events
,
language learning process
,
Meetup
,
practice and patience
,
pronunciation improvement
,
trivia
,
TV shows
,
Vocabulary building
,