Get access to free informative contents and tips on English
Enhancing Your ESL Conversation Skills: A Fun Journey
February 9, 2023

Posted by:

Joeyboadi

Category:

ESL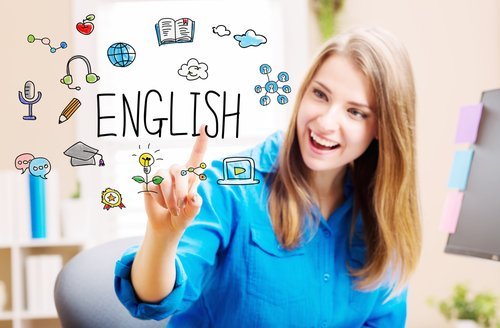 Enhancing your ESL English conversation skills can be a fun and rewarding experience. Whether you're a beginner or an intermediate learner, the key to confident speaking lies in being engaged in interesting and meaningful conversations. In this article, we'll explore some engaging topics that can help you enhance your ESL conversation skills and make the most of your language learning journey.

Talk about Interests
To boost confidence in speaking English, talk about things you enjoy. This can be hobbies, TV shows, movies, or opinions on current events. Talking about passions will help you feel more animated and confident.

Share Experiences and Perspectives
Sharing experiences and perspectives on topics such as travel, food, culture, and personal growth is another way to improve conversation skills. It expands vocabulary, improves grammar, and increases fluency.

Open-Ended Questions
Ask open-ended questions about hobbies, books, or recent news to encourage conversations and practice listening and speaking skills.

English-speaking Communities
Join English-speaking communities to practice speaking in a relaxed and supportive environment. Websites such as Meetup and InterNations offer language exchange events and activities where you can connect with English learners and native speakers.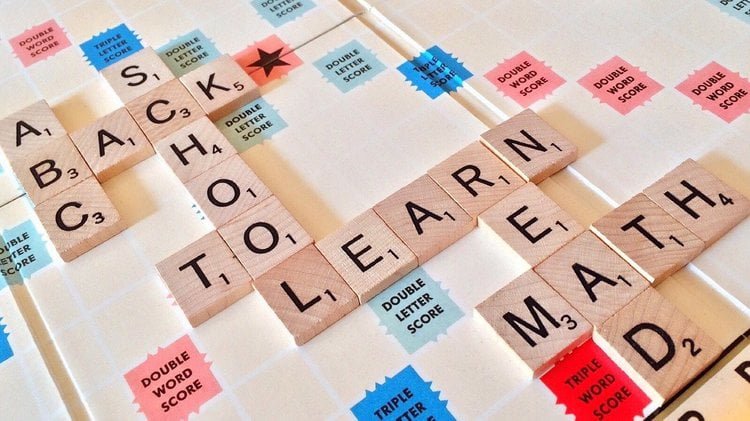 Incorporate English Learning Games
English learning games such as charades, 20 questions, or trivia can improve vocabulary, grammar, and pronunciation. They also help with effective communication.

Don't Fear Mistakes
Mistakes are natural in the language learning process. Don't be afraid to make them. Practice makes you better. Embrace the process and keep practicing to become confident and effective in English speaking.
In conclusion, enhancing your ESL conversation skills is a fun and engaging process that requires practice and patience. By talking about topics that interest you, seeking out English-speaking communities, incorporating games and activities, and embracing mistakes, you'll be well on your way to becoming a confident and effective English speaker and achieve your English learning goals