8 Amazing ESL Books to Help You Improve Your Language Skills
August 24, 2022

Posted by:

Joeyboadi

Category:

ESL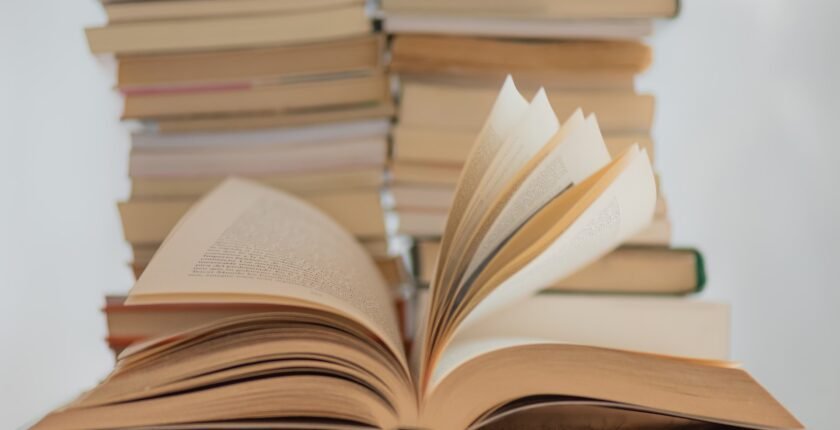 Are you an adult learner looking to improve your fluency in English and ESL? Whether you're an English language learner yourself or you're looking to get books as gifts for someone else, we've put together a list of some of the best books on improving English language skills out there today. Some of these will help you learn vocabulary while others will teach you how to speak the language more effectively, but all of them are guaranteed to be helpful whether you're just starting out learning English or you've been working on it for decades already!

1) English Grammar in Use (Exercises and Answer Key)
This book is great for adults who want to improve their grammar skills. The exercises and answer key help you practice what you have learned and check your understanding.
The Cambridge Grammar of English (three sentences): This book is perfect for adults who want to brush up on their grammar skills. It covers all the major areas of English grammar, making it a comprehensive resource.
2) IELTS Success: 10 Practice Tests with Answers and Audio Scripts
This book is designed to help non-native speakers of English improve their language skills so they can successfully pass the IELTS exam. The book includes 10 practice tests, each with an answer key and audio script, as well as helpful tips for mastering the IELTS.
3) A First Dictionary of American Idioms: Based on The Random House Dictionary of Popular Proverbs and Sayings
If you're looking to improve your understanding of American idioms, this dictionary is a great place to start. It includes more than 2,000 entries with definitions and examples of usage.
4) Cracking the TOEFL iBT
The TOEFL iBT is one of the most popular standardized tests for measuring English proficiency. The test is taken by students who want to study at an English-speaking university and by professionals who want to work in an English-speaking country. The TOEFL iBT consists of four sections: reading, listening, speaking, and writing. Each section has a different format and measures different skills.

5) Practical Business English Usage
If you're looking to improve your business English skills, this book is for you. It covers key topics such as job applications, writing emails, and participating in meetings. With clear explanations and plenty of practice exercises, you'll be able to improve your language skills in no time.
6) Get Ready for the TOEIC Test
If you're planning on taking the TOEIC test, congratulations! You're on your way to becoming proficient in English. While the test may seem daunting, there are plenty of resources available to help you prepare. One great way to get ready is by reading books that are specifically designed for adults learning English as a second language. Here are eight of our favourites

7) The Essential Guide to Becoming a Confident Speaker of American English
This book is perfect for anyone who wants to improve their American English-speaking skills. It covers essential topics such as grammar, pronunciation, and vocabulary. Plus, it includes tips and tricks for becoming a confident speaker.
8) How to Talk so Kids Will Listen & Listen so Kids Will Talk
This book is full of strategies and tips to help you improve communication with your kids. It can be tough to know how to talk to kids, but this book will give you the tools you need to make conversations more effective and enjoyable.