Get access to free informative contents and tips on English
ESL Writing Exercises: Tips and Activities to Improve Your Skills
January 7, 2023

Posted by:

Joeyboadi

Category:

ESL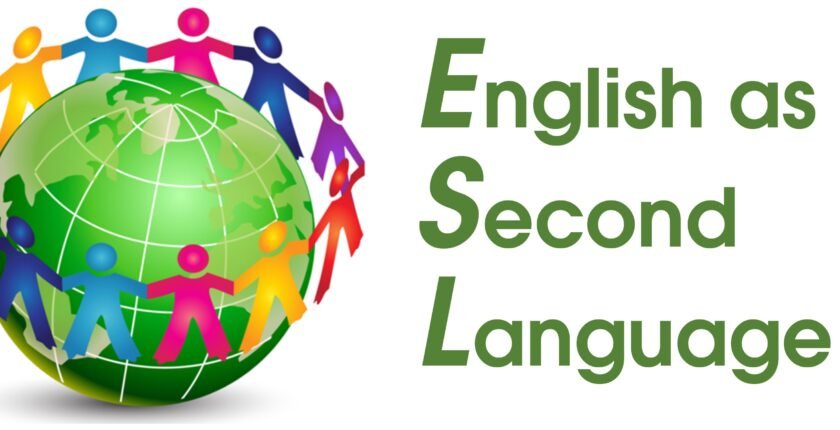 As an ESL learner, writing can be a challenging and intimidating task. But with the right strategies and practice, you can improve your writing skills and feel more confident in your ability to express yourself in English.
One effective way to practice your writing is through writing exercises. These exercises can help you build your vocabulary, strengthen your grammar, and develop your ability to organize and structure your ideas.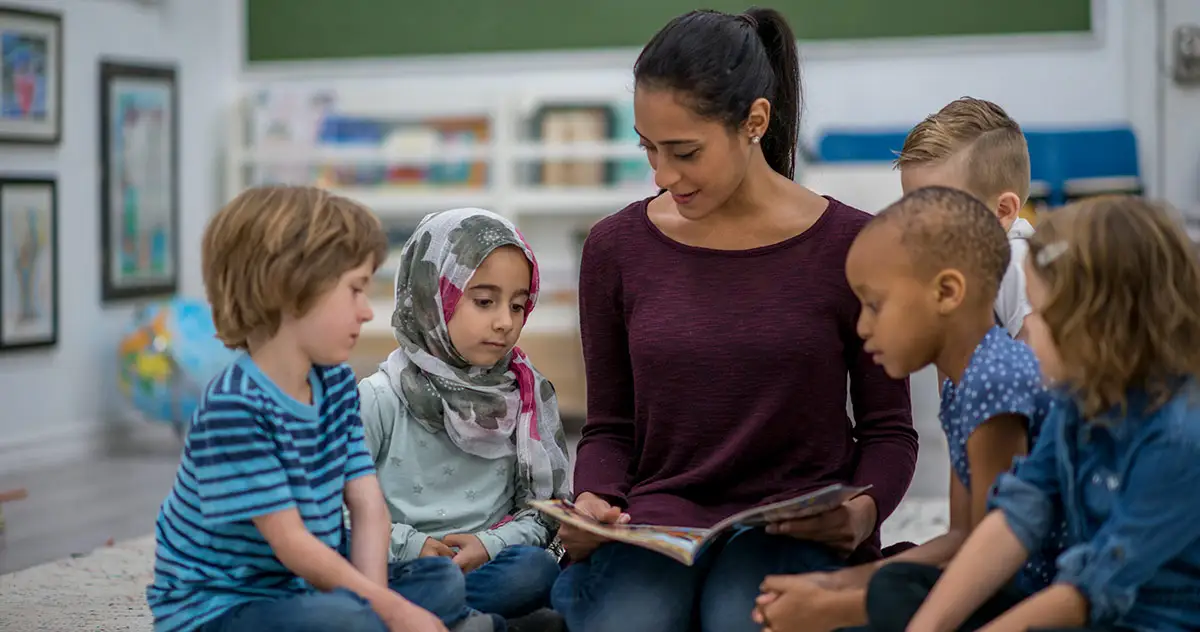 Here are some tips and activities to get you started on your journey to becoming a more confident and skilled writer in English:
Start small: Don't try to write a novel right away! Start with shorter, simpler writing tasks and work your way up. This will help you build confidence and avoid becoming overwhelmed.
Use prompts: Writing prompts are short, specific statements or questions that can help you get started on a writing task. They can be a great way to get your creative juices flowing and overcome writer's block.
Practice frequently: Like any skill, writing improves with practice. Set aside some time each day to write, even if it's just for a few minutes. This will help you develop good writing habits and make progress more quickly.
Keep a journal: A journal is a great place to practice your writing skills. You can write about your daily experiences, your thoughts and feelings, or any other topic that interests you.
Use a dictionary and thesaurus: A good dictionary and thesaurus can be invaluable tools for an ESL writer. They can help you find the right words to express your ideas and improve your vocabulary.
Get feedback: Sharing your writing with others can be intimidating, but it's also an important way to get feedback and improve. Consider joining a writing group or finding a writing partner to exchange work with.
Read, read, read! Reading is one of the best ways to improve your writing skills. By reading a wide variety of texts, you can expose yourself to new vocabulary, styles of writing, and ways of organizing ideas.
Now that you have some tips for improving your writing skills, here are a few specific writing exercises to try:
Free writing: Set a timer for 10-15 minutes and write as much as you can about a given topic without stopping. Don't worry about grammar or structure – just focus on getting your ideas down on paper.
Paragraph development: Choose a topic and write a paragraph about it. Then, try to expand the paragraph into a longer piece of writing by adding more detail, examples, and transitions.
Editing and revising: Choose a piece of writing you have already done, and try to improve it by editing for grammar and clarity. You can also ask a friend or teacher to give you feedback and suggestions for revision.
Letter writing: Practice writing a letter to a friend or family member. This is a great way to practice writing in a more personal and informal style.
Persuasive writing: Choose a topic you feel strongly about and try to persuade your reader to agree with you. This can be a fun and challenging way to practice your writing skills.
With these tips and activities, you'll be well on your way to becoming a more confident and skilled writer in English. Don't be afraid to make mistakes – everyone does! The important thing is to keep practicing and seeking feedback to improve. Happy writing!