Get access to free informative contents and tips on English
10 Ways to Stay Motivated While Learning English
January 7, 2023

Posted by:

Joeyboadi

Category:

ESL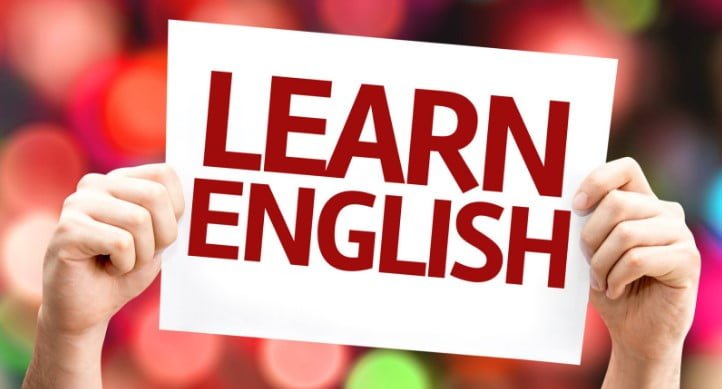 Learning English or any  new language can be a challenging and time-consuming task, but it can also be a rewarding and enriching experience. One key to success is staying motivated. Here are 10 ways to keep yourself motivated while learning English:

Set specific and achievable goals.
Instead of setting a vague goal like "I want to be fluent in English," try setting specific and achievable goals like "I want to be able to hold a conversation in English with native speakers by the end of the year." Having clear and attainable goals will give you something to work towards and help you track your progress.

Find a study partner or group.
Learning with others can be a great way to stay motivated. You can hold each other accountable and motivate each other to keep going. You can also practice speaking and listening skills together and get feedback on your progress.

Use a variety of learning materials.
Don't just rely on one textbook or course. Mix things up by using a variety of learning materials, such as podcasts, movies, music, and news articles. This will help keep your learning interesting and prevent you from getting bored.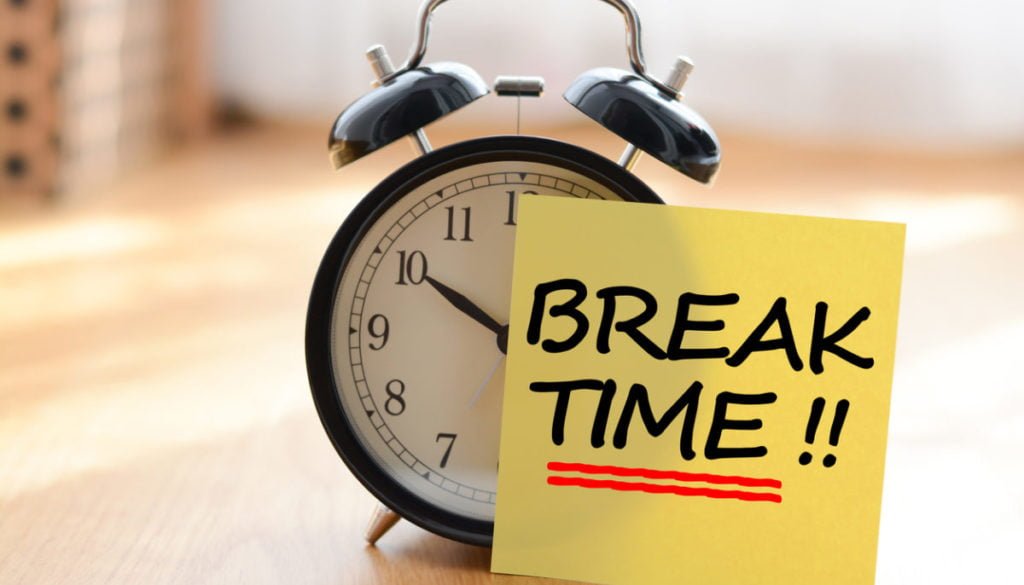 Take breaks and reward yourself.
Don't try to do too much at once. Take breaks and reward yourself for your hard work. This can be something small, like taking a walk or watching an episode of your favorite show in English.

Immerse yourself in the language.
Surround yourself with English as much as possible. Listen to English music, watch English movies and TV shows, and try to have conversations in English with native speakers or other learners. This will help you get used to hearing and speaking the language on a regular basis.

Keep a language learning journal.
Write down new words and phrases you learn, and jot down any questions or challenges you have. This will help you track your progress and identify areas where you need to focus more.

Find a language exchange partner.
A language exchange is a great way to practice speaking and listening skills with a native speaker. You can teach each other your native languages and learn about different cultures at the same time.

Join a language learning community.
There are many online communities for language learners where you can ask questions, get feedback, and connect with other learners. Participating in these communities can help you feel more motivated and supported.

Use technology to your advantage.
There are many language learning apps and websites like Preconcept Academy that can help you practice your skills, improve your English and track your progress. You can also find online tutors or teachers to help you with specific areas you are struggling with on this platform.

Believe in yourself.
Above all, it's important to believe in yourself and your ability to learn English. Don't get discouraged by setbacks or mistakes. Remember that learning a new language takes time and practice, and that you are capable of making progress.