Get access to free informative contents and tips on English
7 Business English Books to Improve Your Professional Skills
December 1, 2022

Posted by:

Joeyboadi

Category:

ESL
Business English can be challenging to master even for native English speakers, but luckily there are plenty of great business books out there that will help you improve your skills, no matter your level of expertise. Whether you need to learn the basics of business writing or want to brush up on more advanced principles like public speaking, the following books will give you all the help you need. Here's what they include
The Effective Executive by Peter Drucker is an essential read for anyone who wants to improve their business English. The book focuses on understanding how executives can effectively use their time and resources to achieve results, and it provides detailed guidance on the basics of business English. From topics such as communication, leadership, decision making, and organization, The Effective Executive offers practical advice on how to become a better business professional. In addition, it includes a wide range of case studies, examples, and exercises that make it easier for readers to put what they've learned into practice. Whether you're just starting out in the business world or an experienced executive looking to hone your business English skills, this book is sure to provide you with the insight and knowledge you need.
2)
The 7 Habits of Highly Effective People by Step

 hen Covey
The 7 Habits of Highly Effective People by Stephen Covey is a classic business book and an excellent choice for improving your Business English. This book explores seven habits that can help you become more successful in both your professional and personal life. Covey explains how to set goals, prioritize tasks, manage your time, be more productive, and develop strong relationships. He also offers advice on how to be more effective with communication, increase motivation, and create an environment that fosters success. If you're looking for ways to hone your Business English skills and develop a winning attitude, The 7 Habits of Highly Effective People is an essential read.
If you want to learn how to effectively communicate in the business world, Dale Carnegie's classic work, How to Win Friends and Influence People is an essential read. In this book, Carnegie offers time-tested principles on improving communication skills, making conversations more effective, and dealing with difficult people. You'll learn tips on everything from listening actively to speaking with confidence. Through real-life stories and anecdotes, Carnegie helps you understand the subtleties of interpersonal communication and how to use them to your advantage. If you want to build relationships with peers and colleagues while also increasing your Business English fluency, How to Win Friends and Influence People is a great place to start.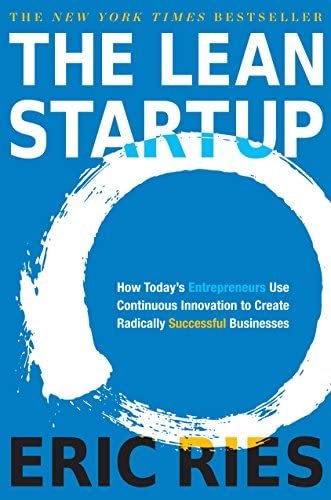 The Lean Startup by Eric Ries is a must-read for those looking to improve their business English. This book introduces the idea of lean start-up methodology and explores how businesses can increase their success rate with a streamlined, agile approach to product development and customer feedback. Through clear examples and an easy-to-understand framework, Ries shows how entrepreneurs and business owners can use these tools to create more efficient and profitable businesses. If you're looking to brush up on your business English, this book is essential for understanding the language and concepts used in successful startups.
The Innovator's Dilemma by Clayton M. Christensen is a must-read for business professionals looking to improve their English language skills. The book takes a deep dive into the process of creating and sustaining a successful business venture. It explores the tough choices and decisions companies face when trying to stay ahead of the competition. While Christensen's theories are applicable to any industry, they have become particularly influential in the tech space. The book provides an invaluable guide to help readers better understand the business landscape. For those looking to enhance their Business English, this book is a great choice for learning about the nuances of successful enterprise.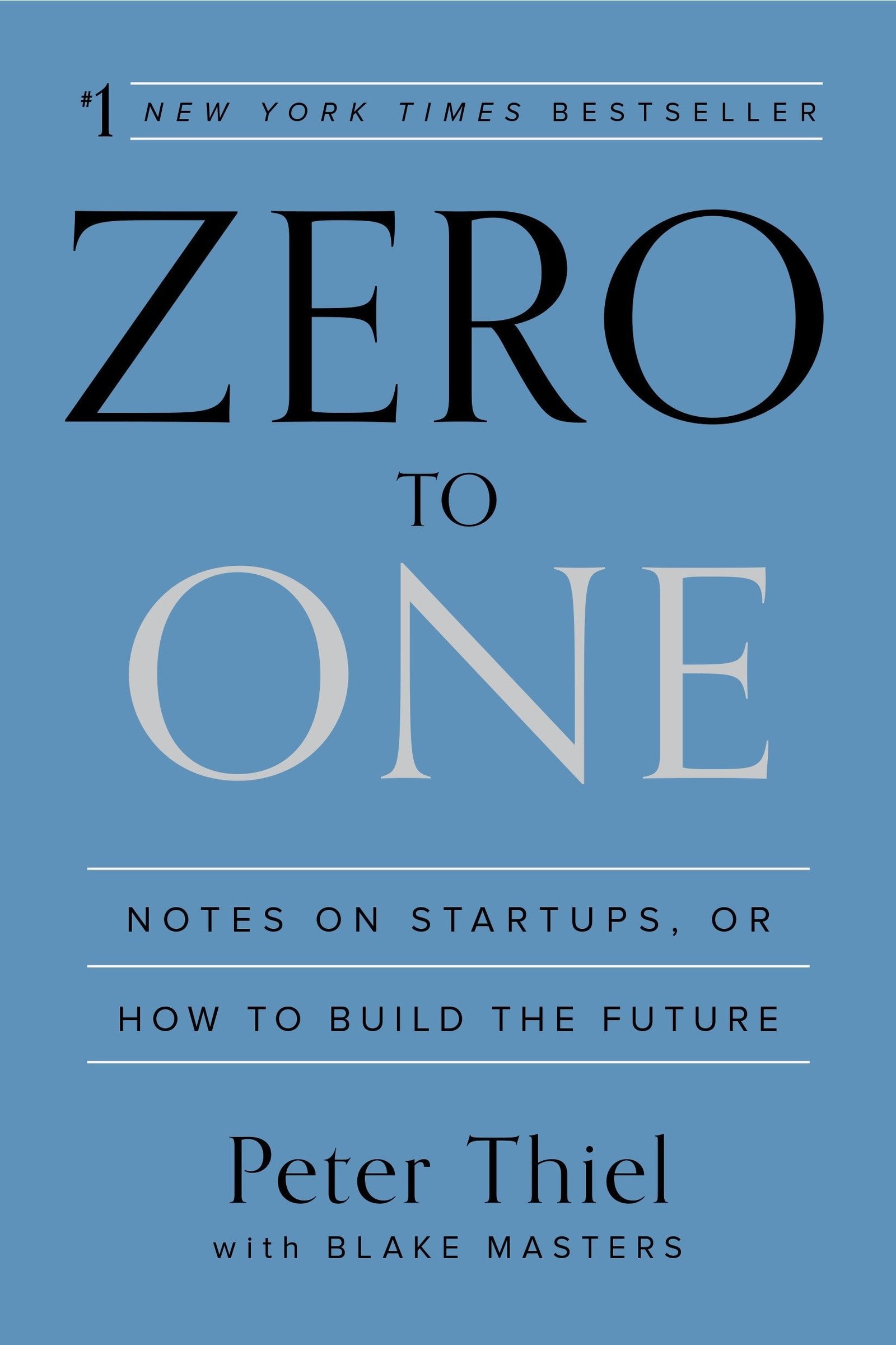 If you are looking for a book to improve your Business English skills, then Zero to One by Peter Thiel is an excellent choice. This book explores the secrets of creating value in the world through business and innovation. Through Thiel's guidance, readers learn how to think more deeply about their work and gain insight into the business landscape. By understanding why some businesses succeed while others fail, readers can increase their knowledge of Business English and further hone their skills in this area. With a focus on business strategy, philosophy, and entrepreneurship, Zero to One provides an invaluable resource for those looking to take their Business English skills to the next level.
If you're looking for an excellent book to help improve your business English, The Outsiders by William N. Thorndike, Jr. is a great choice. It is an entertaining and informative read that covers the inspiring stories of eight successful CEOs who achieved remarkable business success without traditional resources or Ivy League credentials. Through these accounts, readers gain insight into the value of creative thinking and risk-taking in business. Thorndike breaks down the decisions made by each leader and shows how they applied sound principles and unorthodox strategies to win big in the competitive world of business. From Apple's Steve Jobs to Comcast's Brian Roberts, this book offers a range of examples that can be used to improve your own business English skills. Whether you're a novice or an experienced manager, The Outsiders will give you the tools to take your career to the next level.